STRENGTH ・EMPOWERMENT ・ BALANCE
This is yoga as it's meant to be. Typical yoga classes tend to be a one-size-fits-all approach, large classes with everyone stretched out on their mats in a room filled with mirrors. This is different. Yoga and meditation were meant to be deeply personal and spiritual, not performed in a crowded room. It began as a student and teacher practice and I aim to bring that back.
My yoga classes are taught either one-on-one or in a small group of no more than 4 students. Each class is completely customized to you or your group. No pre-recorded yoga classes. You get me, either face to face or online, working in real-time with you.
All levels of practice welcome.
Whether you're a beginner or a seasoned yogi, I'll work with you to create a practice suitable for where you are now, putting emphasis on the breath, intention, mindful alignment, and ultimately, the cultivation of energy and awareness.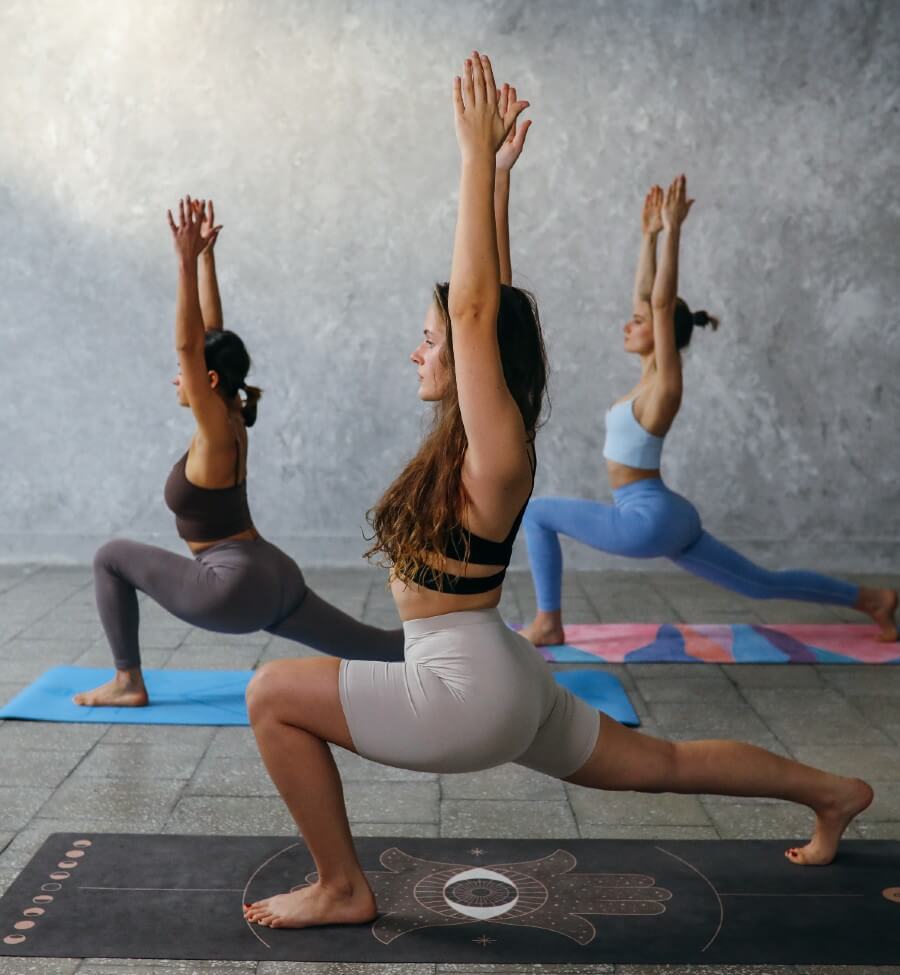 Private yoga vs. Large classes
With yoga classes tailored to your strengths and your individual limitations, you'll be able to push further, perfect every pose, and tap into a deeper awareness of your body to reach your next level.
In addition, private yoga instruction offers;
SCHEDULE FLEXIBILITY: Yoga classes are scheduled when and where it's convenient for you. In your home, in the studio, or even in a park.
HANDS-ON ASSISTANCE: One-on-one yoga allows for hands-on assistance with pose correction, or to help you deepen a stretch.
LIMITATION CONSIDERATIONS: Whether you're dealing with an injury or other limitations, I'll be there to help you modify positions so you can get the most out of every class.
Wherever you find your calm.
Come to me or I can come to you. If you prefer to practice yoga in that cozy little corner of your living room, that works for me too.
However, if you find it hard to get centered without side-eyeing the dishes in your sink, I offer private yoga instruction from my calming, in-home yoga studio located in Wilmington, Delaware.
*In an effort to keep my clients safe, I am offering yoga sessions via Skype and Zoom. I am still hosting yoga sessions in my home studio which is sanitized after every client. 
My private yoga studio in Wilmington, Delaware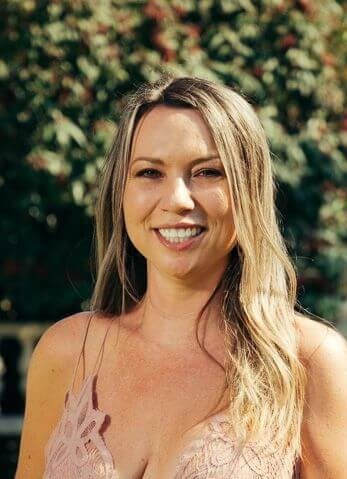 When it comes to practicing yoga, especially when it's a specialized type of yoga such as trauma yoga or prenatal yoga, you want to know that your yoga instructor has the skill, the experience, and most importantly, the knowledge to guide you. So, it's not uncommon to want to know exactly what training your yoga instructor has completed.
I have undergone several hours of specialized training (certifications listed below). That, combined with years of my own personal experiences practicing yoga, qualify me to effectively guide you with compassion and knowledge through each and every pose, using breathing techniques to help you center your mind, body, and spirit, so you can get the most out of every class.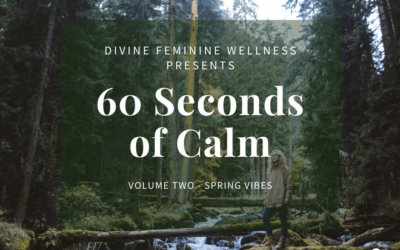 Is winter getting to you? Feeling better is just a click away. Well, February is drawing to a...
read more
Do you travel to my area?
I host private yoga sessions at my in-home yoga studio located in Wilmington, Delaware, or in the comfort of your living room.
My general service area in Delaware is Wilmington, New Castle, Newark, Pike Creek, Bear, Hockessin, and Middletown.
My general service area in Pennsylvania is Kennett, Glen Mills, Garnet Valley, and Chadds Ford.
On occasions, exceptions can be made for those that live outside my service area. Check with me.
What types of yoga do you teach?
What are the benefits of yoga?
Yoga is known to do the following;
Reduce stress
Improve strength, balance, and flexibility
Improve sleep
Relieve back pain
Ease arthritis symptoms
Helps manage stress
and more…
Yoga combines popular stress-reducing techniques, including exercise and learning to control the breath, clearing the mind, and relaxing the body. This ancient practice brings balance and harmony to stressful lives. Establishing a consistent yoga routine is the best way to experience the amazing difference yoga can make.
What should I bring with me to my class?
If you're coming to my in-home yoga studio, the only thing you'll need to have for your yoga class is an open mind. I have extra yoga mats that are sanitized after every class. I'll also set the scene with essential oils (or omit them on request for those with sensitivities), and calming music. If you're doing yoga sessions in your home, I ask that you provide your own yoga mat.
How often should I practice yoga?
Yoga is amazing. Even if you practice for one hour a week you'll still experience the benefits. Of course, the more you practice, the more benefits you will experience. I suggest starting with two or three times a week, for about 60-90 minutes each time. If you can only do 20 minutes per session, that's fine too. Don't allow time constraints or unrealistic goals to be an obstacle. You will likely find that after a while your desire to practice naturally expands and you will find yourself doing more and more.
What is Vinyasa yoga?
Vinyasa yoga, sometimes referred to as "flow" yoga, is a style of yoga characterized by stringing postures together so that you move from one to another, seamlessly, using your breath. The variable nature of Vinyasa helps develop a more balanced body as well as helping to prevent repetitive motion injuries which are common, especially if you have a job where you perform the same motions every day.