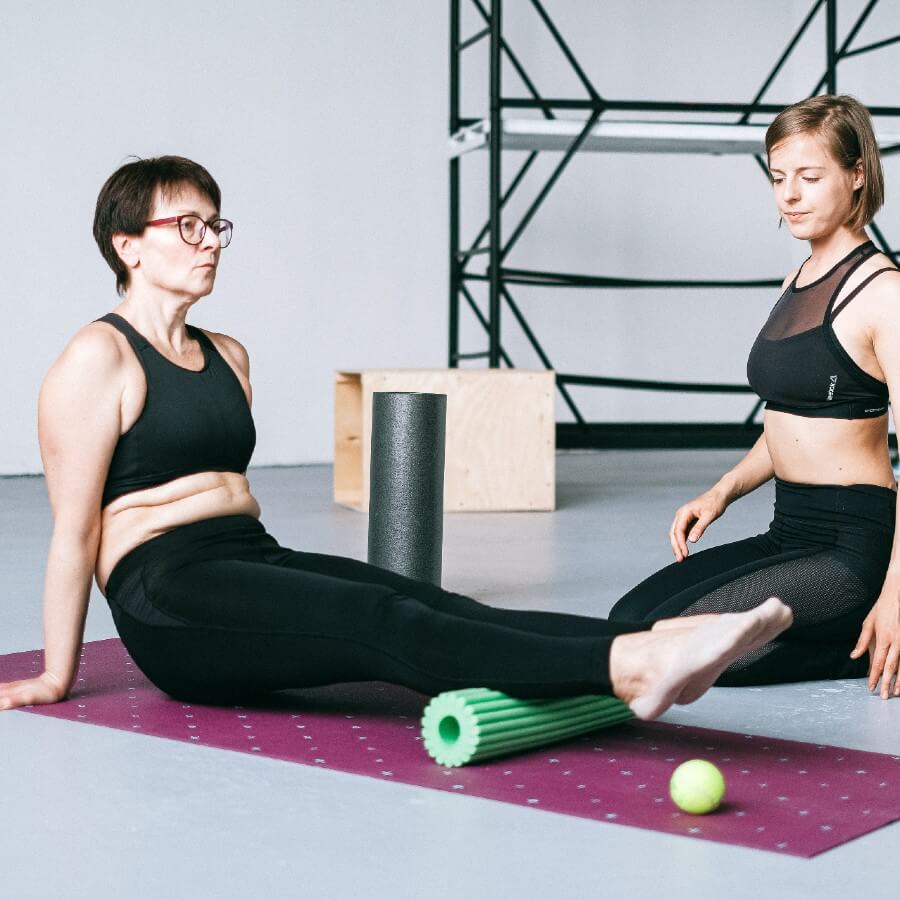 People often turn to yoga as a way of alleviating aching muscles, sore backs, or wanting to alleviate stress and tension in the body. But if you have a limited range of motion due to an injury or age, traditional yoga can be difficult. Gentle yoga is a variation of traditional yoga, created to be accessible to all types of students and to support their mental, physical, and spiritual needs. Gentle yoga aims to provide therapeutic modifications to common yoga poses.
In our gentle yoga sessions, you can expect to use props such as bolsters and blankets to help support your body in the pose. Once in restorative postures, the need for the muscles to exert any effort is reduced or eliminated resulting in the release of muscular tension. The mind can then go into a relaxed state, allowing your nervous system to balance, promoting energy flow through the body.
Where you want, when you want.
I offer complete schedule flexibility. My gentle yoga classes are in 60 or 90-minute increments, at a time and day that works for your schedule. Come to me or I can come to you.
IN YOUR HOME: If you prefer to practice yoga in that cozy little corner of your living room, that works for me too. I'll show up with candles, some aromatherapy oils, and a smile.
IN MY PRIVATE STUDIO: If you find that quiet spaces in your home are lacking, my private yoga studio in Wilmington, Delaware, is the perfect place to recenter and escape.
ONLINE: If face to face doesn't work for you, I offer private sessions via Zoom or Skype. My aim is to make this as easy and convenient for you as possible.
Want to bring a friend? No problem. Some people feel more comfortable in small groups. I offer private gentle yoga classes for up to 4 people.