SUPPORTING WOMEN THROUGH ALL STAGES OF LIFE
Each of us is on our own path of self-discovery, health, and wholeness. My goal is to help you achieve those ideals and live a happy, centered life, whether that be through yoga instruction or as a support person after giving birth. I'm here for you.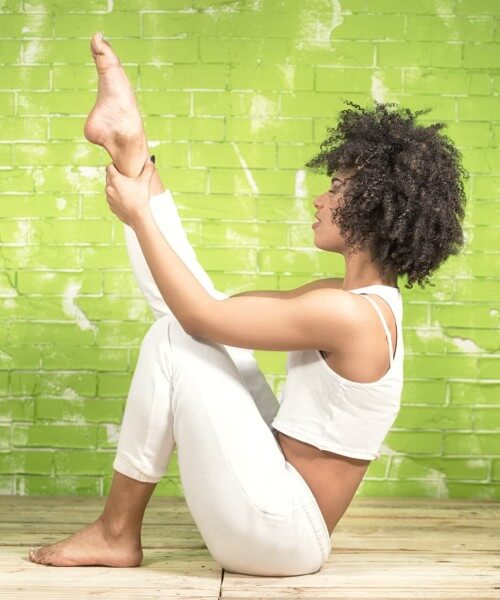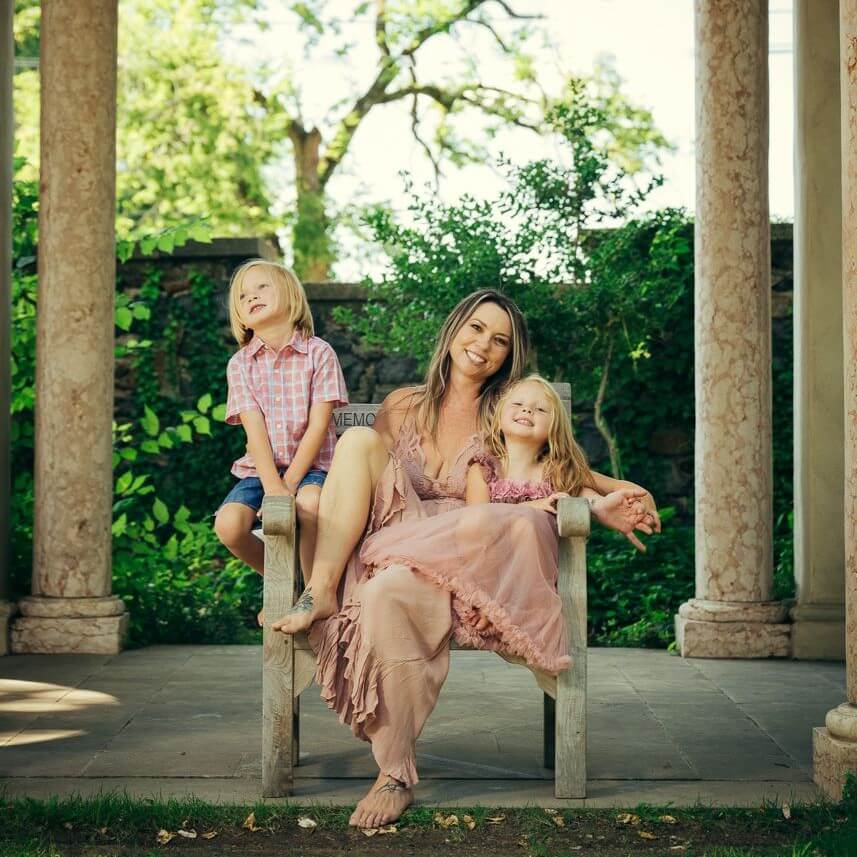 Growing up in a large Italian family, my childhood was filled with Sunday spaghetti dinners at my grandparents' house, and the aroma of my Pop's meatballs cooking on the stove. As the middle child of 6, I was the free spirit of the bunch, always going on adventures and traveling. This is what lead me to a career as a personal chef on yachts, and eventually to yoga.
Through the years, I've studied, practiced, and incorporated yoga and meditation in my daily life. As a mother of two, I understand the obstacles facing women and mothers when challenged with the task of self-care. It's my joy to share these teachings and tools through yoga and meditation, and my honor to be a guide and support on your wellness journey.
"I was really struggling after my son was born. Between postpartum depression and difficulties breastfeeding, I was at my wits' end. Sarah was my saving grace. I can't recommend her enough."
-Angela R.
"Yoga classes were super scary to me. I was inexperienced and didn't know where to begin. Sarah made me feel comfortable right away. "
-Krisha N.
"Working 60 hrs a week with 3 kids, I couldn't find a yoga class to fit my busy schedule. Sarah worked with my crazy schedule and even came to my office for private sessions. Just love her!"
-Meghan P.
"I hired Sarah as my postpartum doula after I had my daughter last year. I honestly, don't know where I would be without her. She kept me sane! She made me feel like I wasn't alone. I recommend her to all my friends."
-Joan Ann D.