STRENGTH ・EMPOWERMENT ・ BALANCE
Postpartum Doula Services
Birth is the first step, now the real work begins, and new moms need all the support they can get. Between newborn sleep patterns, breastfeeding complications, and trying to focus on your own healing, it's easy to understand why so many moms will tell you that the first year is the most difficult.
That's where I come in. I have the training and the insight to address your concerns, answer your questions, and lighten the load as you begin your journey into motherhood. As your postpartum doula, I'll gently counsel you through the highs and lows with patience, warmth, humor, and understanding.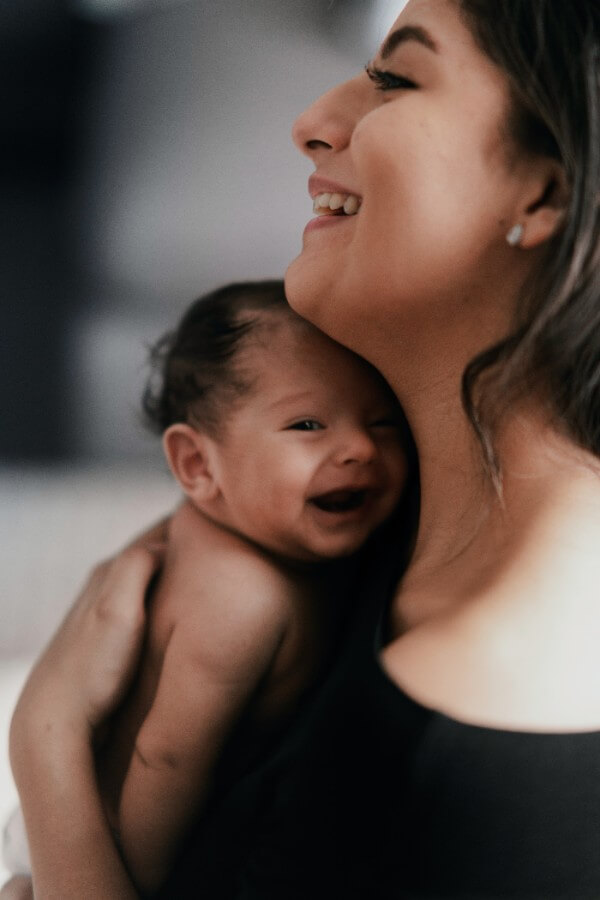 What does a postpartum doula do?
While birth doulas have been gaining in popularity, postpartum doulas are still a mystery to most expecting parents.  So, what does a postpartum doula actually do?
The short answer: Postpartum doulas are skilled and knowledgeable about the care and development of infants as well as maternal recovery and adjustment. We provide non-judgemental guidance, as well as emotional and physical support for both the infant and the mother during the weeks and months following delivery.
The detailed description: While postpartum doulas do help with infant care, my primary focus is on you, the mother. This can include a wide range of services, from nutrition guidance and breastfeeding support to running you an aromatherapy bath. So let's breakdown the long answer to this question and take a look at the wonderful ways a postpartum doula can help.
HANDS-ON HELP
Breastfeeding & bottle-feeding support.
For those struggling with breast or bottle feeding, this support is vital. You can only learn so much from reading about breastfeeding or talking to friends, and sometimes the best help is hands-on assistance.  I often find that seeing the situation in person and being able to provide assistance in the moment, even through making small adjustments, can make all the difference.
Get comfortable.
Feeding a baby, carrying a baby, and learning to do things one-handed, is all a part of adjusting to motherhood, and they can all create major aches and pains if not done properly. I can step in and offer positions you may not have thought of.
Bathing your baby.
New parents are often intimidated by the thought of giving their tiny little newborn a bath. I'll help figure out how and where in your home baths may be easiest for everyone involved. I'm also full of tips and tricks to help bath time be more enjoyable for both mom and baby.
Trouble-shooting diaper changes.
If this is a primary area of concern, you're not alone. It can be surprisingly difficult to keep everything clean down there. I'll assist with proper cleaning techniques and tips to avoid diaper rashes.
Help you recenter.
I'm happy to care for your newborn while you take a nap, shower, or take some much needed alone time. I'll even run you a bath with Epsom salts and essential oils. It's really important for new parents to have a chance to reconnect and center themselves so this is something I love to do.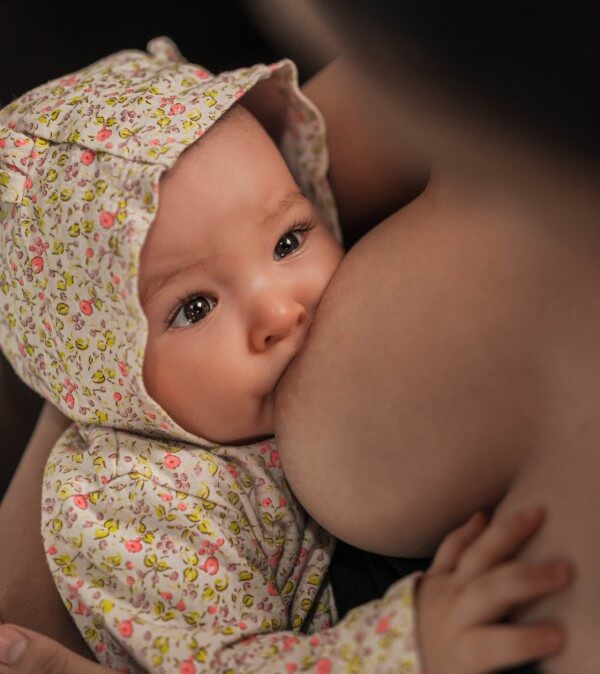 TALKING & LISTENING
Venting is encouraged.
You're going through a lot, you'll have ups and downs, and you're probably sleep deprived. I'll listen with compassion and without judgment about what you're going through.
Answering any questions.
New moms often have an abundance of questions and the internet can produce a ton of misinformation. I'll be there to guide you and ease your mind.
THE NOT-SO-LITTLE EXTRAS
The following services are offered as add-on a-la-carte services or part of a package only.
*Postnatal yoga.
Getting back to a consistent yoga practice postpartum may not seem like an immediate priority, but practicing even for just a half-hour a day can aid in recovery, heal your body and be a tool for emotional support.
*Postnatal nutrition support.
This is huge. When you're a new mom, the thought of meal planning can make you want to pull your hair out. Researching meals and superfoods to help you heal and aid in milk production is time consuming, let alone preparing them for the week. I'll step in and do the work for you. I'll prepare and package weekly meals that are catered to your individual needs.
*Birth listening.
The sad fact is that birth isn't magical and empowering for every woman. When welcoming a baby involves unexpected outcomes or unplanned events that catch you off guard, a unique kind of emotional pain can develop. Birth listening is a guided process aimed to spark a change in thinking that can lead to a new perspective about your birth story, your role as a parent, and yourself as a person.
"To the world, you may be one person, but to one person you may be the world"
– John Lennon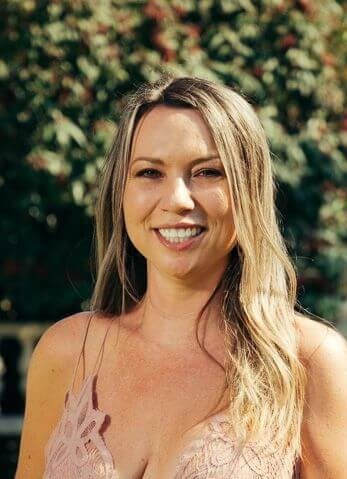 When it comes to postpartum care, especially when it involves caring for your newborn, you want to know that your postpartum doula has the skill, the experience, and most importantly, the qualifications to care for you and your baby. So, it's understandable that you want to know exactly what training your postpartum doula has completed.
I have extensive training (certifications listed below) in several areas of postpartum care, and in my opinion, my education is never done. There are always new skills and techniques to learn and I am constantly refreshing my training and earning new certifications so that you and your newborn receive the best care possible. That, combined with years of my own personal experiences as a mother, sister, and aunt, qualify me to effectively guide you with compassion and knowledge through the challenges and triumphs of motherhood.
10 HOURS DAYTIME SUPPORT…………$350
What's included: 10 hours of daytime postpartum care set to the schedule that works best for you.
* If package is purchased before baby arrives you will have a 1-hr prenatal visit to connect before baby(s) arrive and 9 hours to be scheduled anytime in the first three months with a 2hr minimum.
22 HOURS DAYTIME SUPPORT…………$770
What's included: 22 hours of daytime postpartum care set to the schedule that works best for you.
* If package is purchased before baby arrives you will have a 1-hr prenatal visit to connect before baby(s) arrive and 21 hours to be scheduled anytime in the first three months in 2, 3, or 4 hour visits
ONE MONTH STARTUP……………………$1,350
What's included:
 1 Hour in-home postpartum planning visit prior to baby's arrival.
22 Hours of Daytime Support – 2, 3, or 4 hour shifts for the first 4 weeks
Postnatal nutrition support – weekly food prep of soups and superfoods to help heal and aid in milk production
2 Private prenatal & or postnatal yoga classes catered to your needs (90 minutes each)
1 Birth listening session
TWO MONTH MAINTENANCE……………$2,240
What's included:
1 Hour in-home postpartum planning visit prior to baby's arrival.
44 Hours of Daytime Support – 2, 3, or 4 hour shifts for the first 8 weeks
Postnatal nutrition support – weekly food prep of soups and superfoods to help heal and aid in milk production
4 Private prenatal & or postnatal yoga classes catered to your needs (90 minutes each)
1 Birth listening session
 A-LA-CARTE SERVICES
Day Support…………..$40 per hour (2hr minimum)
Birth Listening……….$65
Birth Listening with 30 mins yoga for trauma …………$85
60 Minute Prenatal/postnatal yoga class…….$45
90 Minute Prenatal/postnatal yoga class…….$65