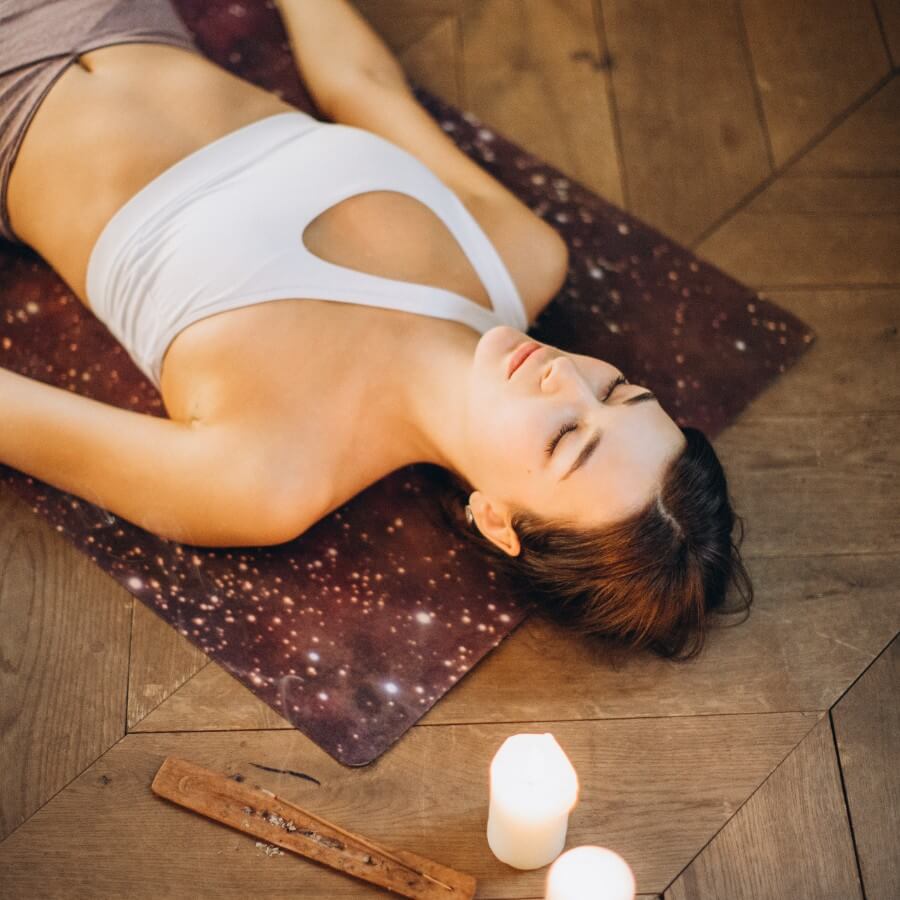 When you're faced with physical, mental, or emotional challenges that are impacting your health, you don't need to face them alone. I will partner with you to uncover factors that are impeding your health and explore therapeutic yoga practices that can advance your well-being.
While all yoga is potentially therapeutic and healing, yoga therapy is the specific application of yoga postures and exercises, breathwork, meditation techniques, and more to address your physical, mental, and emotional needs, especially for those recovering from trauma.
Each yoga therapy session is personalized to address your needs. We'll discuss your health concerns and goals and together, explore ways therapeutic yoga can help you feel better. I will guide you through yoga techniques to help you manage or cope with specific conditions.
*It is important to note that although I have undergone specific training to help those coping with trauma using yoga practices, I am not a licensed therapist. Yoga therapy is not meant to replace traditional trauma therapy treatment provided by a licensed therapist.
Where you're most comfortable.
I offer complete schedule flexibility. My yoga therapy classes are in 60 or 90-minute increments, at a time and day that works for your schedule. Come to me or I can come to you.
IN YOUR HOME: If you prefer to practice yoga in that cozy little corner of your living room, that works for me too. I'll show up with candles, some aromatherapy oils, and a smile.
IN MY PRIVATE STUDIO: If you find that quiet spaces in your home are lacking, my private yoga studio in Wilmington, Delaware, is the perfect place to recenter and escape.
ONLINE: If face to face doesn't work for you, I offer private sessions via Zoom or Skype. Although I would suggest face to face for yoga therapy, my aim is to make this as easy and comfortable for you as possible.