This is yoga as it's meant to be.
Each class is completely customized to you and your group. No pre-recorded yoga classes. You get me, either face-to-face or online, working in real-time with you.
For a limited time, when you book a yoga session, you can bring a friend for FREE, or you can split the cost.
Special BOGO Group Rates:
2 Students:
$45 for 60 minute session
$65 for 90 minute session
3-4 Students:
$55 for 60 minute session
$75 for 90 minute session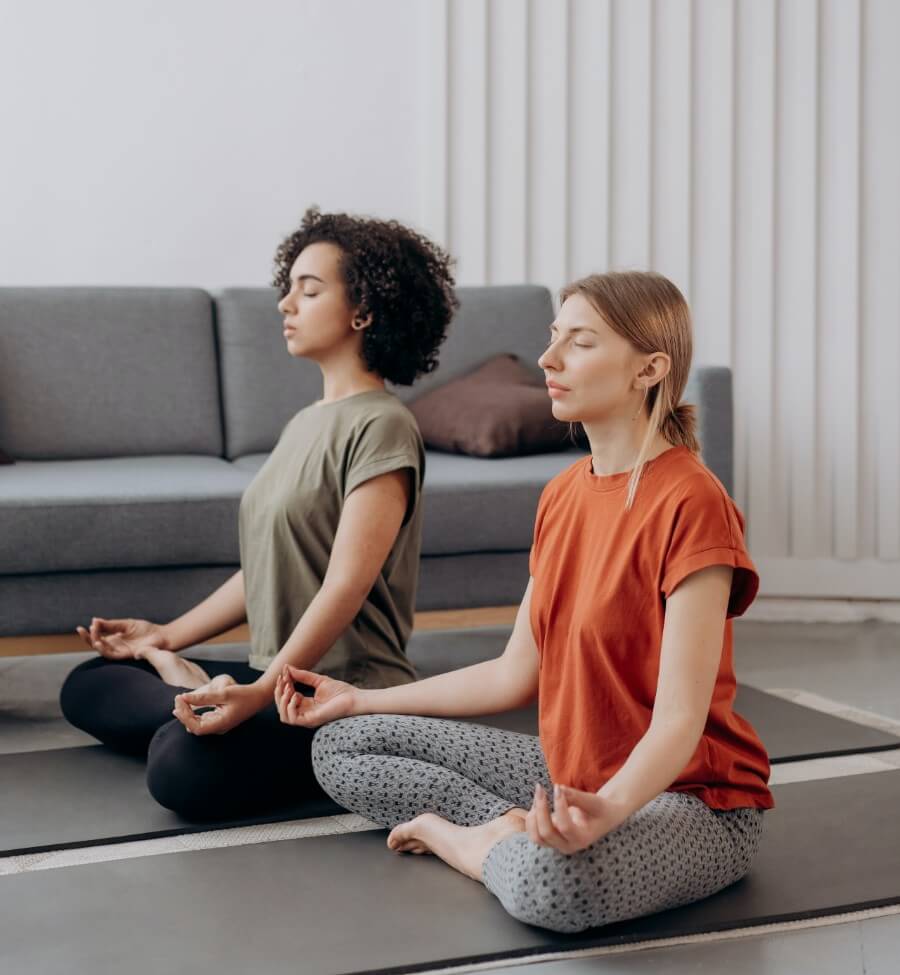 Private yoga is a great option for…
NEW MOMS
Get your mom crew together for some postpartum yoga sessions aimed to tone and strengthen your core, aid in recovery, and promote general peace and wellbeing.
GIRLS NIGHT IN
This a great alternative to a night out with your nearest and dearest, especially during the pandemic. A little yoga and wine ladies?
YOGA NEWBIES
Large yoga classes can be intimidating. This is a fantastic way to get comfortable and feel confident in your yoga practice.
ADVANCED YOGIS
Private yoga classes are a great way to deepen your practice. The individual attention you receive from a private instructor can really level up your game and strengthen your skills.
Wherever you find your calm.
Come to me or I can come to you, wherever your group wants to practice.
Group sessions can be in your living room, under your favorite tree in your back yard, even in the park by the pond.
I also offer classes from my calming, in-home yoga studio located in Wilmington, Delaware.
*In an effort to keep my clients safe, I am offering yoga sessions via Skype and Zoom. I am still hosting yoga sessions in my home studio which is sanitized after every client. 
My private yoga studio in Wilmington, Delaware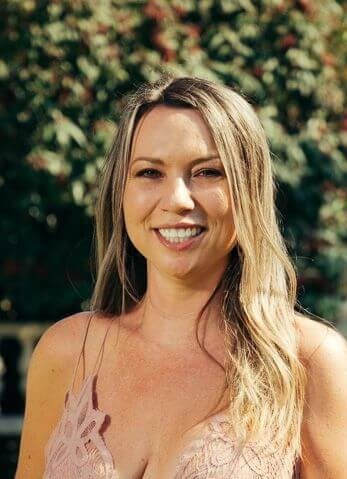 When it comes to yoga instruction, you want to know that your instructor has the skill, the experience, and most importantly, the knowledge to guide you.
I have undergone several hours of specialized training (see certifications).
Through the years, I've studied, practiced, and incorporated yoga and meditation in my daily life. As a mother of two, I understand the obstacles facing women and mothers when challenged with the task of self-care. It's my joy to share these teachings and tools through yoga and meditation, and my honor to be a guide and support on your wellness journey.